Furniture Factory "KompaniT"
"KompaniT" is one of the largest manufacturers of modular furniture in the economy segment in Ukraine. The furniture factory has been operating since 1999 and over the years it has developed and continues to improve its unique system of relations with dealers, retail chains and foreign customers. Operational efficiency, responsible approach, continuous improvement of production and business processes give a distinct advantage of cooperation with us.
Using European industrial equipment, KompaniT produces furniture at 3 full-cycle production lines. Constant modernization, quality control, partnerships only with trusted suppliers of materials and hardware – all of this allows us to manufacture a competitive product at a minimum cost. Employing leading Ukrainian designers, we annually refresh the model range and develop new furniture of modern design. Our range of products is constantly being updated and comprises more than 400 items.
---
We are in the TOP 5 in terms of the volume of processed chipboard in Ukraine
German and Italian equipment is used in the production
The territory of production and warehouse premises is more than 15,000 sq. m.
Loading of the car on the next day after placing the order
Representative offices in all regions of Ukraine
The company employs more than 500 people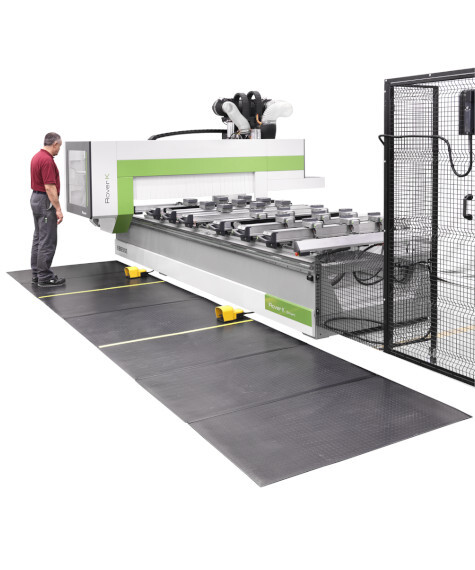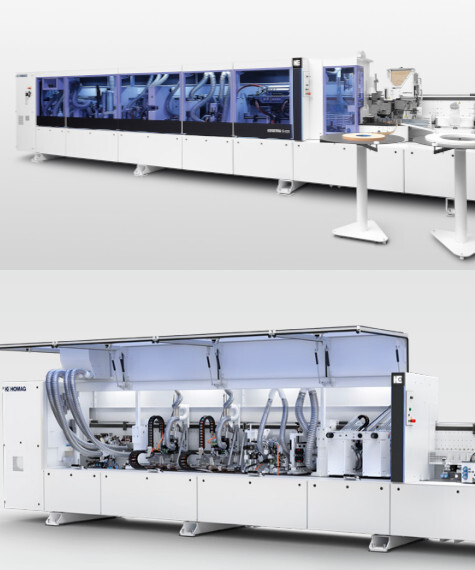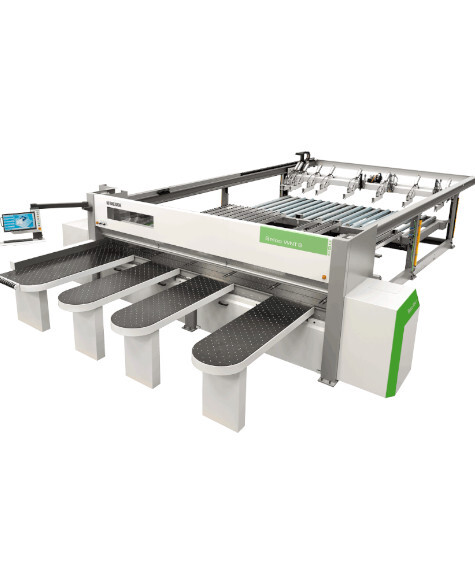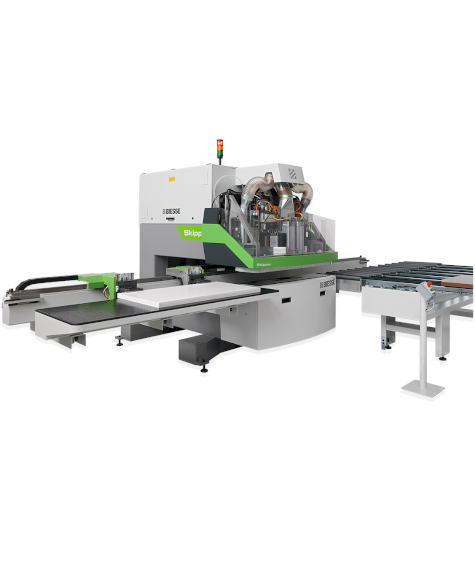 Modern equipment
Our high standards of quality and desire to promptly fulfill our obligations are backed up by modern industrial equipment. The respective market is constantly evolving and bringing forward new innovative solutions. KompaniT monitors the situation persistently and cooperates only with the world's best equipment manufacturers: Biesse (Italy), Homag, Leitz (Germany), CMT (Italy). Our goal is to be the best and to offer the best quality of service. We refuse to compromise in reaching this goal and never use low-quality equipment.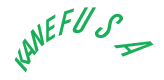 Certified products
KompaniT is a certified company that ranks among the five largest furniture manufacturers in Ukraine. We process over 2 million square meters of wood and woodchip annually. Of course, we recognize the need for reforestation and environmental protection, as this will determine the future of our business and what we leave for future generations.
The FSC Chain of Custody certificate issued to the KompaniT furniture factory confirms that the FSC-marked products come from controlled sources and forests with proper management.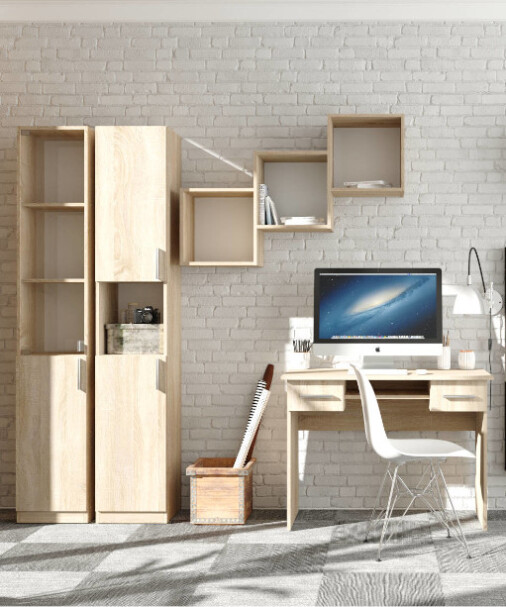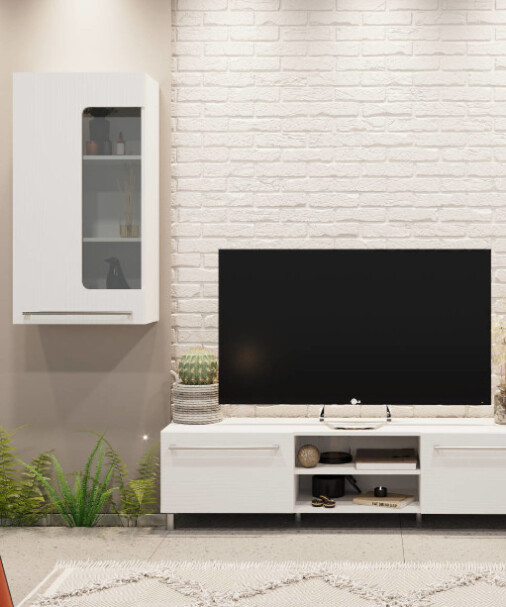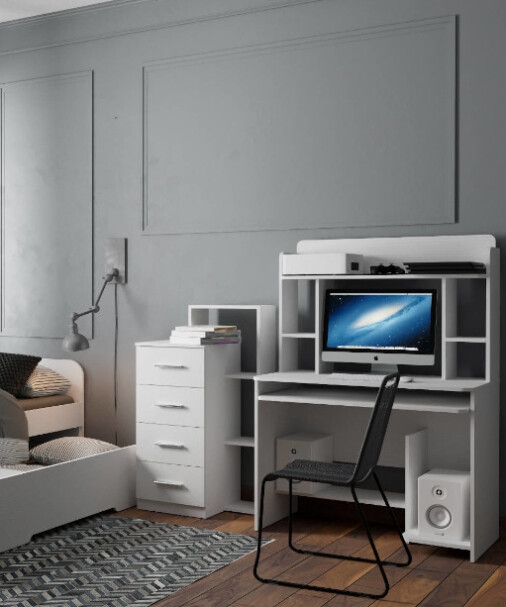 more
10 000
satisfied customers
more
20
years on the market
more
500 000
products manufactured per year
more
50 000
PRODUCTS AVAILABLE IN STOCK
Products of the KompaniT furniture factory are in great demand among buyers in the Ukrainian and European markets. We regularly participate in furniture exhibitions and boast distinctive awards for achievements in the furniture industry, which confirms that the KompaniT products are among the best in the segment
HIGHEST GRADE
INDUSTRY LEADER
STAR OF THE UKRAINIAN ECONOMY
BEST PRODUCT OF THE YEAR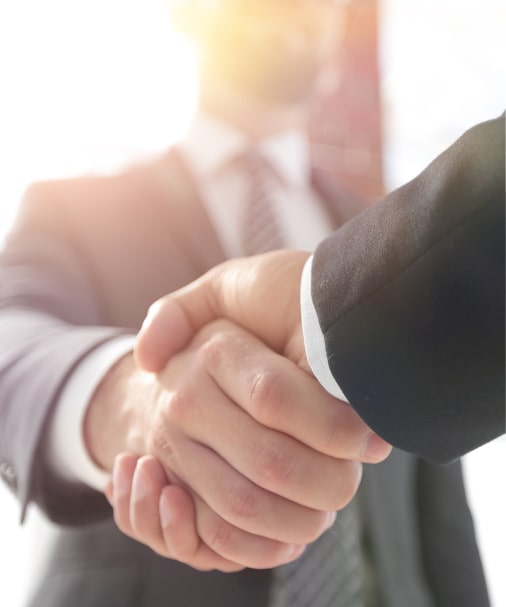 Partnership with KompaniT
The furniture market is a highly competitive environment where a company flourishes only when it's able to quickly adapt to new market conditions and solve customer problems. The KompaniT furniture factory is a reliable partner to help you always meet the needs of your customers and quickly gain scale. Join our dealer network and make profits.







Feedback from our partners
We express our sincere gratitude for the fruitful cooperation and friendly partnership, as well as for your loyalty, especially in trying times. It's always a pleasure to work with you, and you have always been a highly reliable and trustworthy partner for us. We hope that our partnership will be growing even stronger with every passing year.

BROJDO ALEKSANDR
Head of 7 Continent Distribution Network Our furniture warehouse has extensive experience of cooperating with the KompaniT furniture factory. Over the years of cooperation, our partners proved reliable time and time again! The products of the KompaniT furniture manufacturer are in great demand among our customers and boast an optimal price-quality ratio! We appreciate that the factory incessantly monitors design trends and the demand for its products, adjusting its model range annually. Regarding product delivery, our partners have never let us down – everything gets done seamlessly and on time. We are also very pleased that almost 100% of the factory's entire product range is always in stock. On a separate note, we would like to emphasize the high professional qualities of the managers, their friendliness and quick response to any kind of questions. We thank KompaniT for the fruitful years-long partnership and look forward to continued cooperation!

Prishhepa Elena
Head of Wholesale Furniture Warehouse